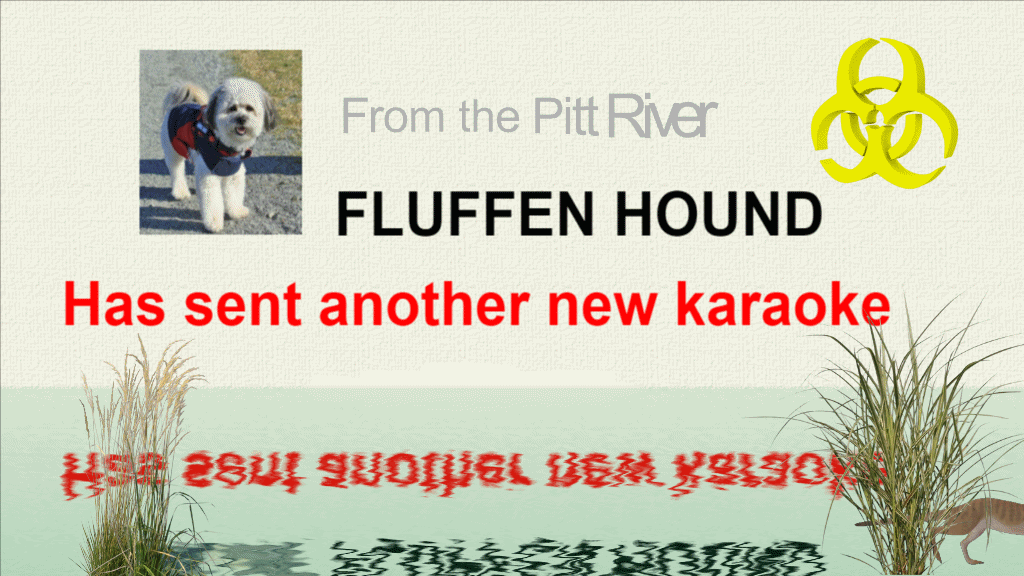 SCROLL DOWN

Phantom of the Edsel (a Karaoke).mp4 from The Fluffen Hound on Vimeo.
---
And from all of us - here are more you may have missed this Summer because of problems with the computer
For October 9th 2022
---
---



More Karaoke's and Sing-along's
from Hannibal's Studio
click:
or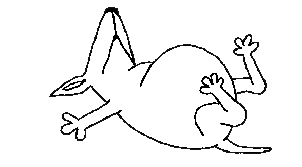 all made by the Fluffen Hound
---
---
---
Note - This site, (the "Fluffen Hound") is a personal hobby. There is no commercial intention. I do not collect any information - and my creations are available on Vimeo and YouTube, from where they can be freely downloaded, forwarded and commented on..