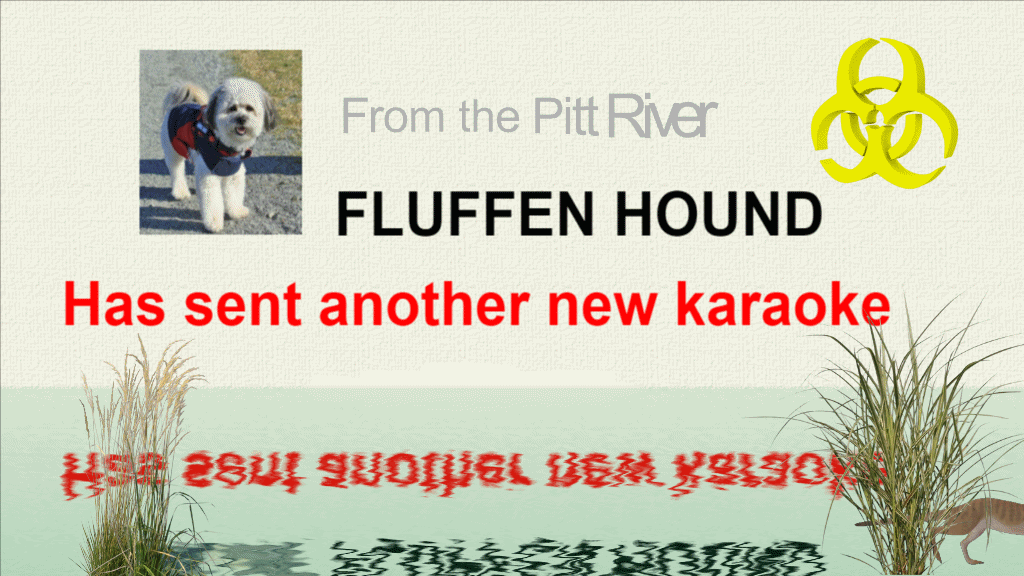 SCROLL DOWN

This is Our Latest Update
Aug 8th
(Check back weekly, or so)
---
Chanson D'amour (sing along) from The Fluffen Hound on Vimeo.
---



INDEX of Karaoke's
See the entire collection
Click here: (Our Main Link on YouTube)
---
---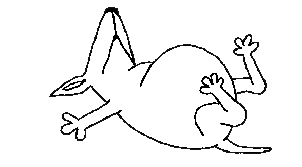 ---
Note - This site, (the "Fluffen Hound") is a personal hobby. There is no commercial intention. I do not collect any information - and my creations are featured on Vimeo and YouTube, from where they can be freely downloaded, forwarded and commented on..